Founded in 1994 by NAMIC-Southern California, the NAMIC Vision Awards salutes original programming for linear and digital platforms that is reflective of the depth and breadth of the lives, spirit and contributions of people of color.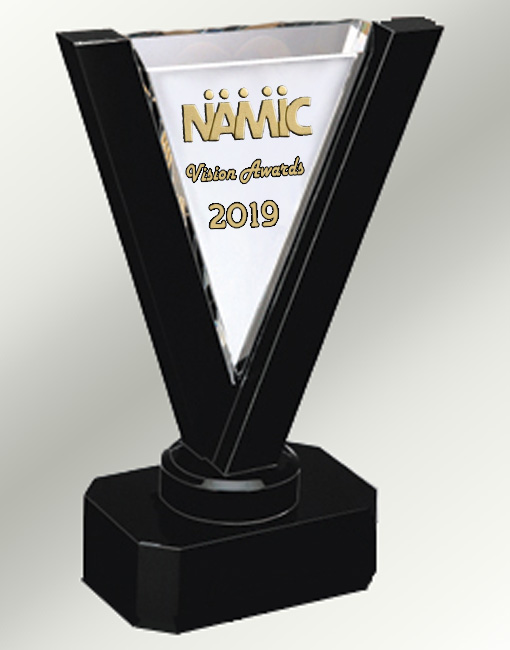 2014 NAMIC Vision Awards
Welcome to the 2014 NAMIC Vision Awards Winners Gallery — your online destination for viewing clips from the winning entries.
For the 20th anniversary of the NAMIC Vision Awards you'll have the opportunity to view 60-second clips from the winning entries in each of the 17 awards categories.
Entries were received from:
Broadcast Networks (National, Network-Owned and Operated, Affiliates)
Cable Networks (National and Regional)
Cable Operators (for local origination programming)
Syndicators (First-Run Original Programs)
VOD content produced by cable and/or broadcast companies for digital platforms – web or mobile – was also eligible for submission.
Programming eligible for consideration was to have aired between November 1, 2012 and November 10, 2013.