Founded in 1994 by NAMIC-Southern California, the NAMIC Vision Awards salutes original programming for linear and digital platforms that is reflective of the depth and breadth of the lives, spirit and contributions of people of color.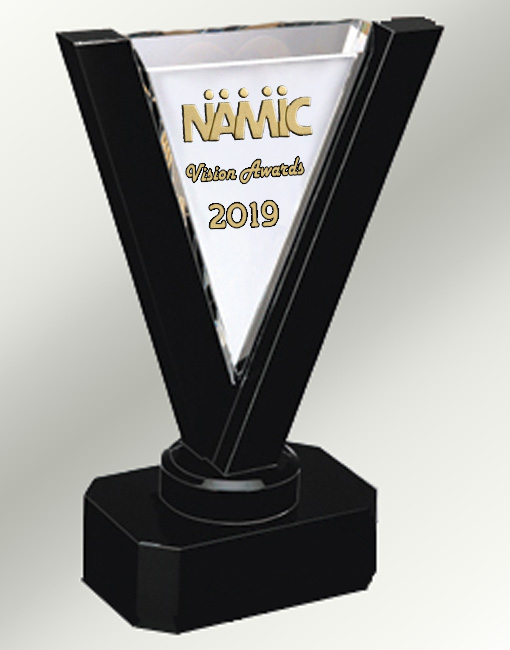 2017 NAMIC Vision Awards
We are proud to announce the winners of 2017 NAMIC Vision Awards. The NAMIC Vision Awards honor original programming content created for television and digital platforms that best reflect the increasingly diverse, multiethnic and multicultural viewing audience.
Go to the winners list